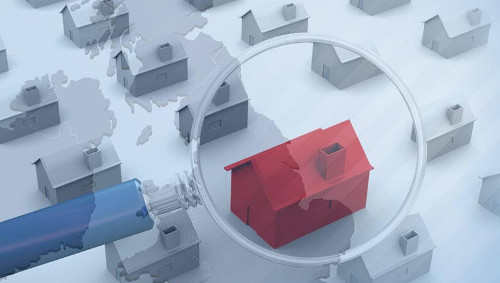 If you are looking to check a single postcode for private use and not looking for an address checking service for your company website, we would recommend going to the
Royal Mail UK Postcode finder service
where you can manually check a small volume of postcodes per day at no charge.
Mobunti's UK Postcode Checker provides web site owners a fast and effective solution to enhance your own data entry forms.


Order & enquiry forms are filled in quicker, reducing the possibility of miskeying and enhancing your visitor's perception of your company as a customer focused organisation.

Telesales companies have used UK postcode lookups services for many years - it increases accuracy and shortens the length of the phone call. Now you can shorten the time it takes your customers to enquire or order with you and get an increase in accuracy.
Around 28 million UK mainland and Northern Ireland postcodes are kept up to date every month, ensuring you have access to the most up to date information available.
Our customers range from company formation service providers, car registration number dealers, insurance companies, solicitors, through to the small business who wants to gain an edge on competitors. Be up and running within minutes using our simple system and example code. Our system uses the industry standard REST API which means you can talk to our services regardless of the technology you use - whether its PHP, ASP, .NET, Java etc, but we also supply a fully functioning PHP example system so you can see how things work
Prior to internet based postcode lookups, the only way to get access to all this UK postcode data was to purchase the Royal Mail PAF (Postcode Address File) yourself. This can be several thousand pounds per year before you've paid your developer to write a system for you. Our per-lookup service provides the solution. Registration is free and we supply example code with 30 free lookups to ensure its working on your site before you even pay us a penny ! No setup fees, just buy small usage packages until you know what your throughput will be. Checkout our postcode lookup prices before you register
Start Now